Last time I was in Helsinki I met Tom (hi Tom!) who went to St. Petersburg for a couple of days and wanted to get a piece of advice from me. I told him about some jazz venues and asked him if I could provide any special information here, at my blog, for travelers like him. He asked me to put more tips about live music. OK, I'm here with series of posts on that topic.
New place called Rowing club was opened lately at Krestovsky island, far from the center, in the nice and cozy green area. They have rabbits jumping in the grass, ping-pong tables waiting for players, delicious food, trendy guests and live music on the evenings.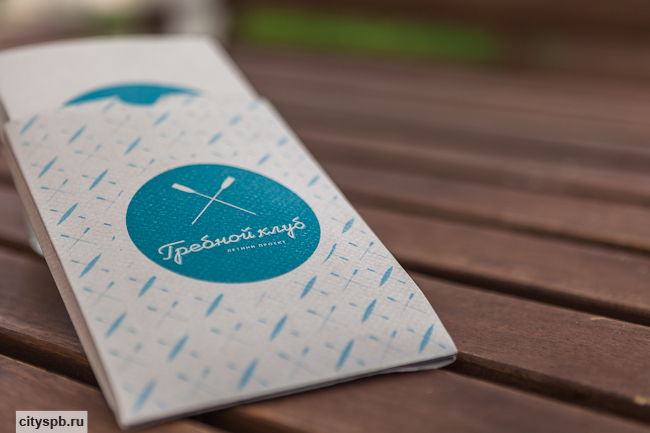 See the list of upcoming events at their
Tumblr blog
(or like them
at Facebook
to get instant updates).
More info about live music in the city is coming!